'He is clearly not a human being'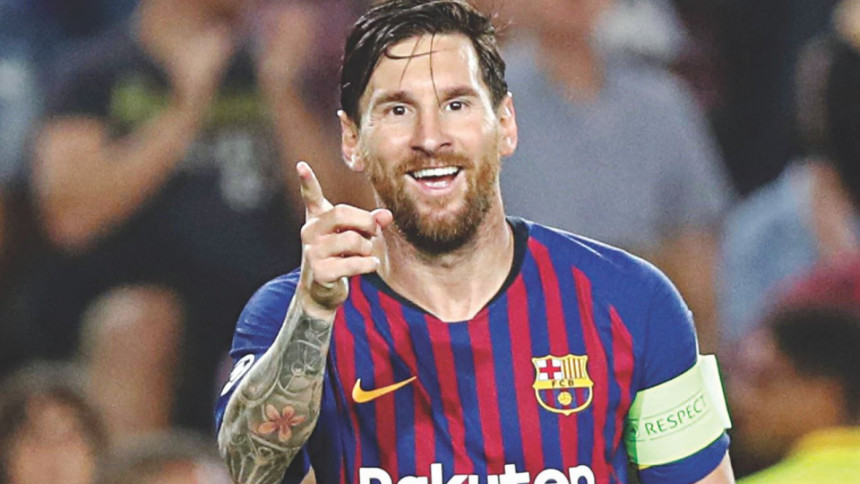 Former Barcelona, Tottenham and England forward Gary Linekar has heaped praise on Lionel Messi before Barcelona's Champions League tie against his former club Tottenham.
In an interview with Barca TV, the Englishman previewed the match and tipped the Argentine to be the key.
"He is the best player to have ever donned a pair of boots. I still am bewildered by so many of the things he does. It's almost as if he watches the game of football from above [bird's eye view] while he is playing at the same time.
"Best dribbler I have ever seen, he is the most imaginative footballer I've ever seen. He is one of the most skillful players ever and he is the best passer that the game has ever seen.
"Put all those things together… and you have someone who is clearly not a human being," Lineker said. "He never rises to provocation, and he is a great example to both the world of football and to every young person who plays the sport."
Messi struck a hattrick in Barcelona's match against PSV in matchday 1 of the Champions League this season. Lineker, with his loyalties divided, finished by saying that he expected both clubs to progress to the knockout stages.