'Messi should not play for Barcelona again this season'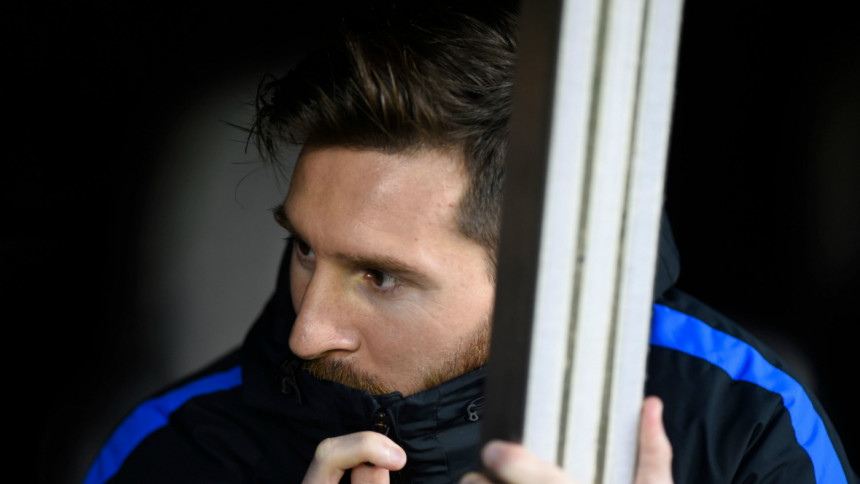 Argentina's former defender Oscar Ruggeri, a world cup winner with the national team suggests that Lionel Messi should not feature in any more Barcelona games this season and instead focus on his preparation for the World Cup in Russia.
The World Cup is set to begin on June 14 this year and Messi is Argentina's best hope of getting their hands on the coveted title. At the age of 30, this could very well be Messi's last World up and Argentina knows that this could be their chance to win something for many years given the dearth of talented players coming up the ranks from Argentine football.
Barca are set to play the Copa Del Rey final against Sevilla FC tonight but for Ruggeri, these titles would not matter because of the looming World Cup. Barca are already in a strong position in La Liga with a 12-point lead over nearest rivals Atletico Madrid. With five matches to go in the league, Barca have a chance to go through the entire La Liga campaign unbeaten.
"Do you think Barcelona will lose the league title if Messi doesn't play again? Messi should phone the president of the club and tell him, this is my World Cup, I'm going to dedicate myself to the national team," Ruggeri told 90 minutes Fox.
For the former Argentine defender, Messi's move will motivate the rest of his Argentine teammates to focus on the World Cup as well.
"What do you think the other players will do if they see Messi going to work with Sampaoli? They would go with him. He should ring Sampaoli now and tell him that he will be concentrating fully on the World Cup," Ruggeri concluded.
(Source: Sport)