England tour a positive omen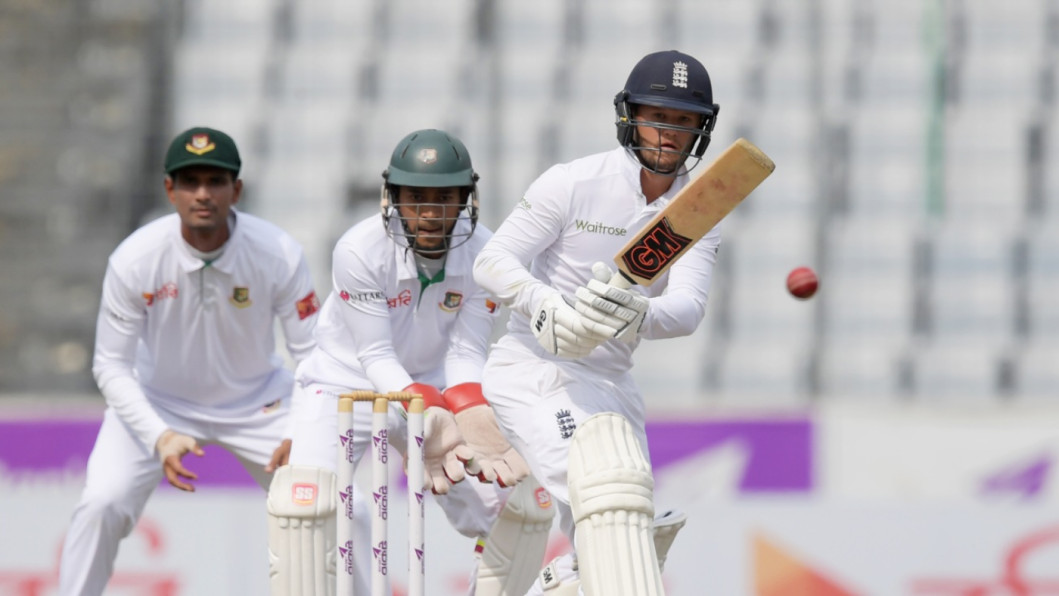 Revered daily The Guardian has lauded the success of the security operation in Bangladesh for England's visit and concluded that it would encourage hopes that more Test teams will tour this part of the world.
"There remain reservations about how successful England's expedition to Bangladesh was on the field, but as they arrive safely in Mumbai for the second leg of their tour, one man is entitled to look back on the first with satisfaction," wrote its cricket correspondent Vic Marks on Wednesday.
Marks was referring to England's security advisor Reg Dickason, the man whose advice was the single largest factor in the tour to Bangladesh going ahead and there has been no argument that the security arrangements for the players -- and the press, who were incorporated unofficially into the plan along with a few stray supporters -- were successful.
"We've been very happy with the effort the Bangladesh government and their board have put in. We were fortunate that we had an opportunity to see the roll-out at the Under-19 World Cup [when everyone turned up except Australia]. We thought if they can replicate that for the England team we'll be pretty happy, and they have," Mark wrote quoting Dickason.
"In the 20 years I've been doing this it's probably the most comprehensive security roll-out that I've seen," Dickason also told reporters after the exciting series that ended with Bangladesh's historic 108-run win against England in the second Test on Sunday.
Although the Bangladesh tour was an undoubted success on just about every front, Dickason was wary of suggesting that this will change the prospects of Pakistan hosting international sides in the foreseeable future.
"It would be unfair to compare those environments; they are markedly different. We'll always keep an open mind, but something has to change fundamentally there [Pakistan]," Marks wrote quoting the former Australian policeman.