Cops 'intervene informal meeting' of civil, political leaders at Uttara house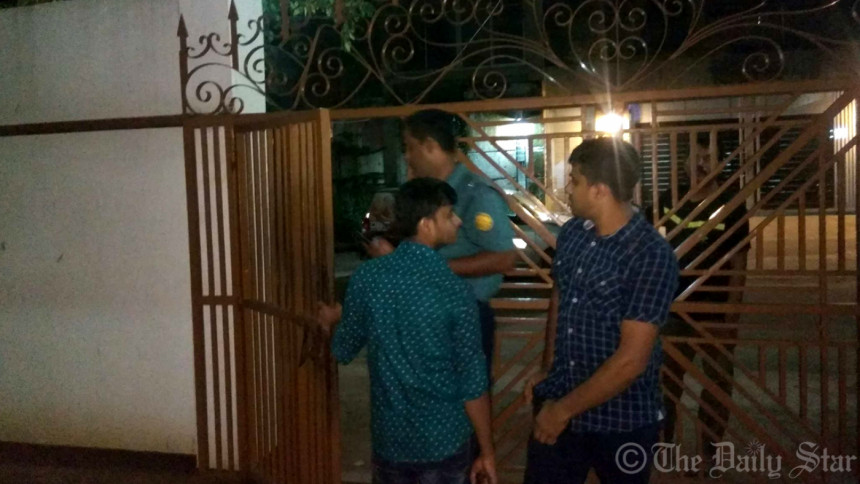 Police tonight allegedly intervened an "informal meeting" of a group of civil society leaders and political personalities at a house in Uttara of Dhaka.

Jatiya Samajtantrik Dal (JSD) President ASM Abdur Rob arranged the meeting at his residence, house no. 14 in Sector-3, around 7:30pm, reports our staff correspondent.

Bikalpa Dhara Bangladesh President Dr AQM Badruddoza Chowdhury, Secretary General Maj (retd) Abdul Mannan and Joint Secretary General Mahi B Chowdhury,  Krishak Shramik Janata League President Quader Siddique, Nagorik Oikya Convener Mahmudur Rahman Manna, Bangladesher Samajtantrik Dal (BSD) President Khalequzzaman and Gono Forum leader Advocate Subrata Chowdhury were present among others at the meeting.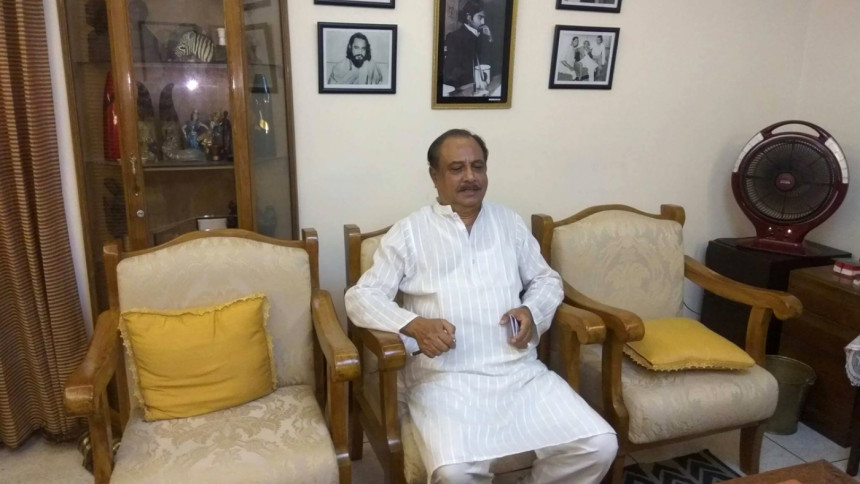 A Sub-inspector called Shaheb of Uttara West Police Station went to the house twice -- around 8:00pmto 8:30pm -- and asked Rob not to hold any meeting at his place, the JSD leader said.

By 11:00pm all the guests came out of the house and left the place, our staff correspondent present at the spot reports.

Later, around 11:30pm at a press briefing there, Rob strongly condemned the police intervention.

He said the gathering was an "informal one" arranged after Eid.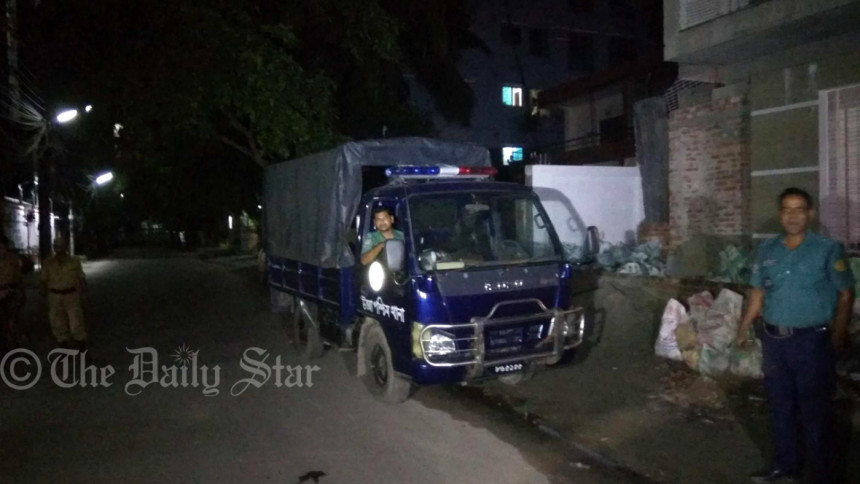 However, Mahmudur Rahman Manna said that they went there at the invitation of Rob.

Meanwhile, SI Sirajul Islam, duty officer of the police station, told The Daily Star that he does not know whether any of the police officials went to the house.

A police van was seen outside the house when this report was filed at 11:50pm.