UNO Salman transferred to cabinet division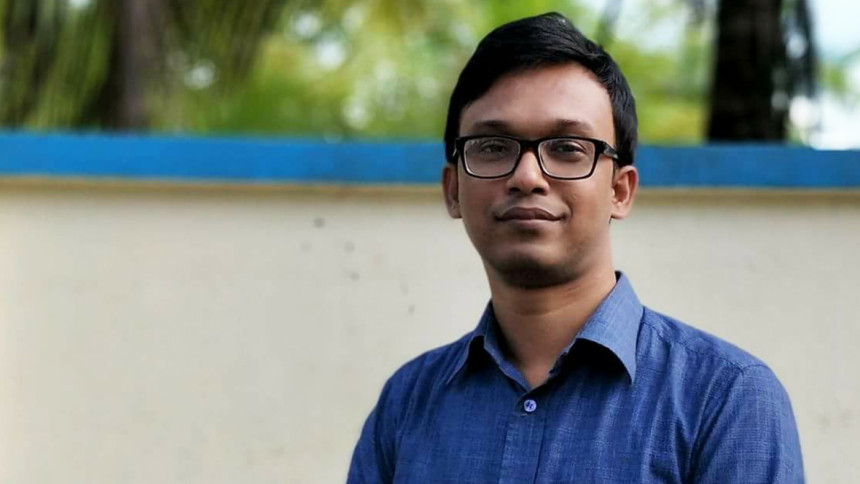 Barguna Sadar UNO Tariq Salman, who was sued for publishing a portrait of Bangabandhu recently, has been transferred to the cabinet division as senior assistant secretary.

The Ministry of Public Administration issued a gazette notification yesterday in this regard, reports Bangla daily Prothom Alo today.

Salman had printed the portrait of Bangabandhu Sheikh Mujibur Rahman, drawn by a child, on an invitation card.
It prompted a Barisal district leader of Awami League, Obaidullah Sazu, to sue the UNO in a defamation suit where he termed the portrait a "distorting" image of father of the nation. It led to the arrest of the UNO.
Tariq was the Upazila Nirbahi Officer of Agailjhara upazila in Barisal at the time.

The case against Tariq was readily accepted and he was arrested. In the face of severe criticism, ruling Awami League suspended Sazu, who later withdrew the case.

The incident was also strongly condemned by Prime Minister Sheikh Hasina.